Get Started With Tick Control!
When you choose to partner with Mosquito Busters to get rid of ticks on your property, we won't rest until you're satisfied with the results of your pest control service. Contact us today to get started with effective tick control near you!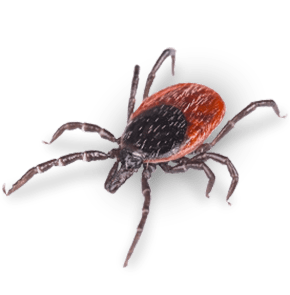 Local Andover, MA Tick Control Experts
At Mosquito Busters, we offer comprehensive extermination services for local homes and businesses that quickly target ticks in Southern New Hampshire, Andover, MA, and the surrounding areas. Offering professional tick services, when you partner with our locally owned and operated pest control company, you can say goodbye to your tick problems, guaranteed!
Our Effective Tick Control Process
Have ticks taken over your Andover, MA yard? If they are causing problems on your property, our professional barrier treatments are the perfect solution! For effective tick management near you, consider our tick control treatments for proven protection against Massachusetts and Southern New Hampshire ticks.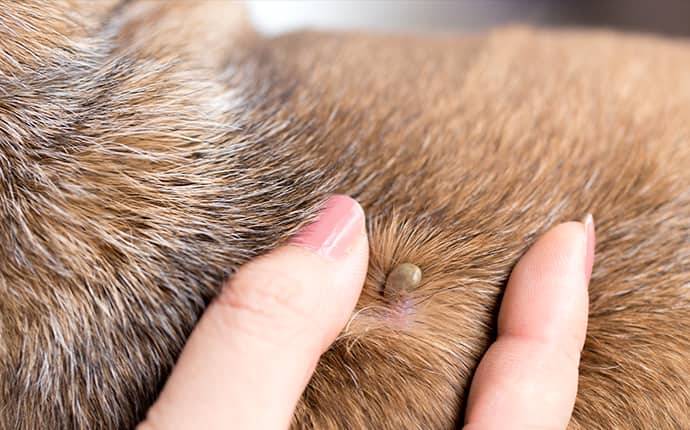 Inspection
Our tick treatment begins with one of our professionals coming out to your site, where they will inspect to identify any non-pesticide methods you can use right away to discourage ticks from reproducing in your yard. Our team will let you know of our recommendations.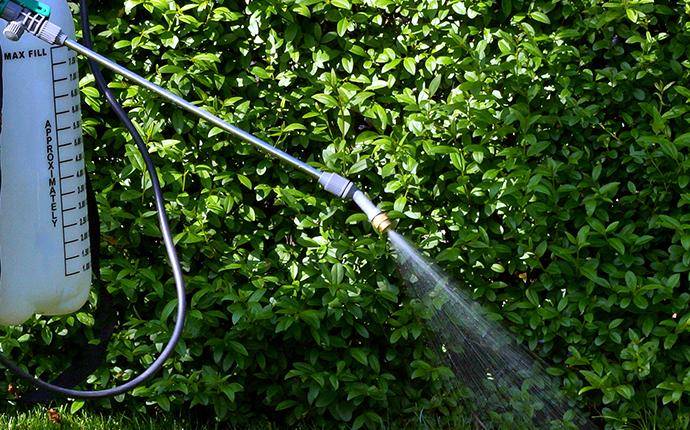 Treatment
Our mosquito buster will then apply pesticide in the conducive areas around your yard. These areas may include brush, leaf piles, tall grass, and shaded areas near the woods. We are determined to help keep you and your family safe from ticks.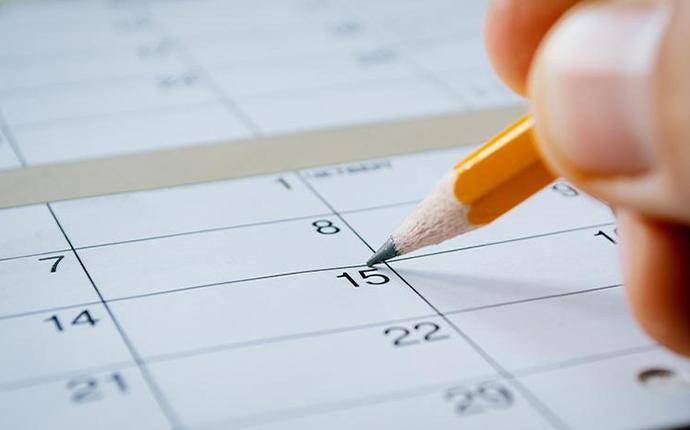 Follow-Up
For effective tick control, our professionals will return and retreat 2 additional times for our traditional treatment and usually once every 3 weeks with our natural treatment option. Our mosquito busters will help you dramatically reduce the number of ticks around your property so you can finally enjoy your yard! Contact us today for all the details.
Get Started With Mosquito Busters Today
Reach out to us for immediate pest control in the Greater Boston, MA area.