Get Started With Mosquito Control!
When you choose to partner with Mosquito Busters to get rid of mosquitoes on your property, we won't rest until you're satisfied with the results of your pest control service. Contact us today to get started with effective mosquito control near you!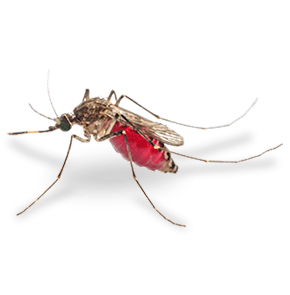 Local Andover, MA Mosquito Control Experts
At Mosquito Busters, we offer comprehensive extermination services for local homes and businesses that quickly target mosquitoes in Southern New Hampshire, Andover, MA and the surrounding areas. Offering professional mosquito reduction services, when you partner with our locally owned and operated pest control company, you can say goodbye to your mosquito problems, guaranteed!
Our Effective Mosquito Control Process
Have mosquitoes taken over your Andover, MA yard? If they are causing problems on your property, our professional barrier treatments are the perfect solution! For effective mosquito management near you, consider our Mosquito Buster Perimeter Barrier approach for proven protection against Massachusetts and Southern New Hampshire mosquitoes.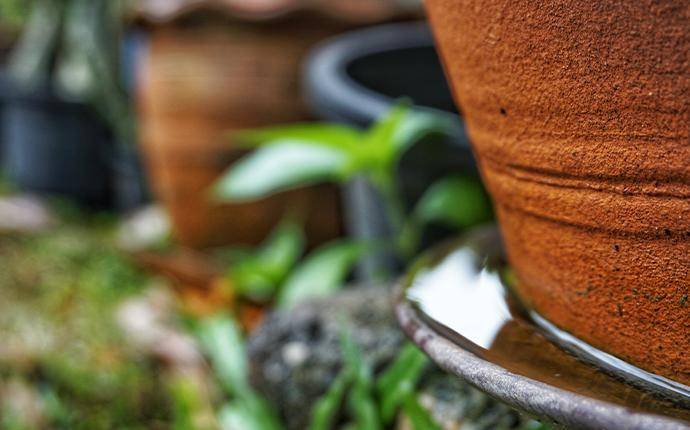 Inspection
Our mosquito treatment begins with an inspection of your property for key breeding areas. This includes shrubs, fences, wooded areas, shade, swampy land, under decks, and ornamental plants that offer cool dark places. Standing water is a major attractant of mosquitoes so we will be sure to point those areas out to you as well.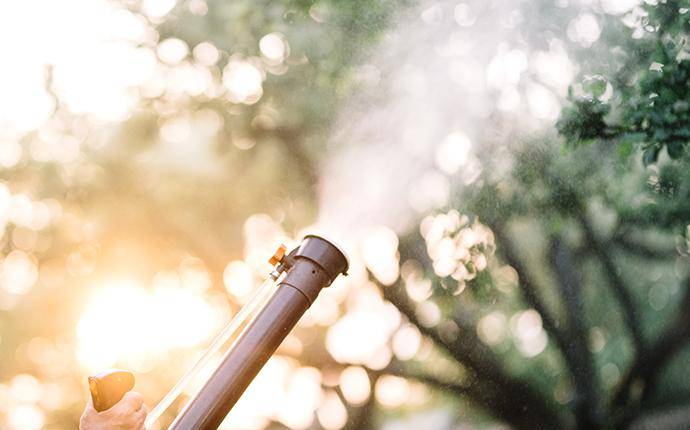 Treatment
Our mosquito buster will apply one of our proven methods of mosquito control to create a barrier around your yard to discourage mosquitoes from hanging around and reproducing. Our treatment will also handle any existing larva so new mosquitoes will not hatch. Next, we'll use a bacteria, BTI, which infects and kills only mosquito larvae, gnats, and black flies.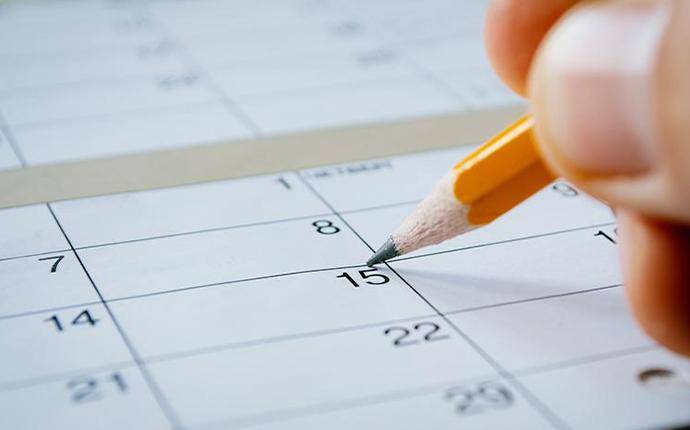 Follow-Up
For effective mosquito control, our professionals will return and retreat every 3 weeks with our traditional treatment and every 2 weeks with our natural treatment option. Our mosquito busters will help you dramatically reduce the number of mosquitos around your property so you can finally enjoy your yard! Contact us today for all the details.
Get Started With Mosquito Busters Today
Reach out to us for immediate pest control in the Greater Boston, MA area.